Posted by:

Linh
Post Date:

08/02/2020
---
Experience in Vietnam – report from two Bruneian volunteers
Linh
Below is the report of two Bruneian volunteers who are working at Vinh University, Nghe An province. One of them is a defender of U23 Bruneian football team. Syakir had a chance to play at My Dinh National Stadium in Hanoi against U23 Vietnam in March 2019. Maybe for the love of Vietnam, this time he wanted to come back to Vietnam with an expectation of "sharing, learning and being responsible" through his volunteering program for 3 months and a half.
Let's take a look at their testimony:
Greetings, Xin Chao,
On the 2nd February 2020, Sunday, we have safely arrived at Tan Son Nhat International Airport from Brunei International Airport, Brunei Darussalam in the evening around 10:00 pm. We applied for our visas and bought local sim cards. We then booked a taxi to our hotel for a night as we will be travelling to Vinh the next day. It is quite difficult to communicate with Vietnamese due to language barriers but Vietnamese people are generally very polite and friendly.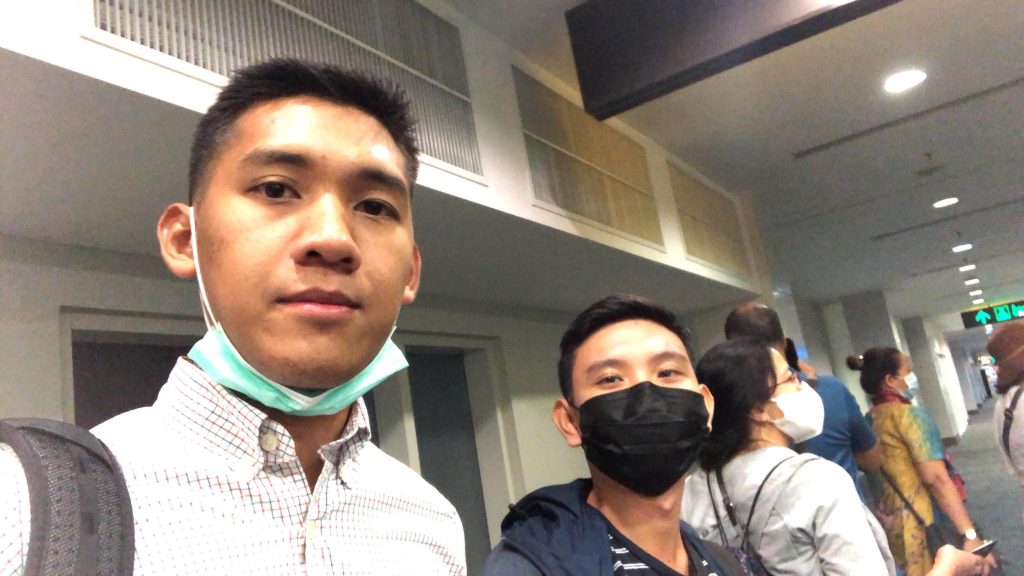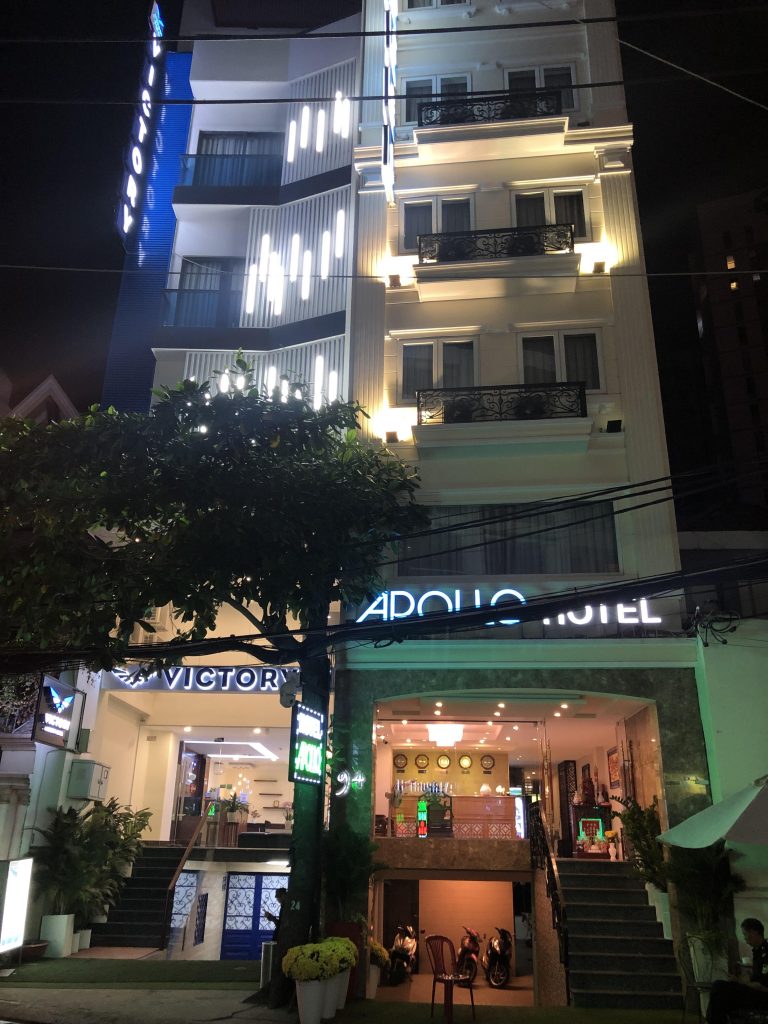 The next day, 3rd February 2020, we went to Tan Son Nhat Domestic Airport to take our flight at 7:45 am to Vinh International Airport which took us around 1 hour 55 minutes to arrive. As soon as we stepped outside of the aeroplane, we experienced cold weather with a slow breeze unlike in Brunei Darussalam. We were picked up at the airport arrival by Mr Nguyen Van Hai and we were brought to Vinh University. We were warmly welcomed by him. On our way to the university, we saw many interesting places such as historical building, parks, shops and other places of attraction. We were shocked by the driving style and traffics in Vietnam as it differs a lot in contrast to our home country. We then arrived at the university and directly went to our dormitory. We had a little rest before going out for lunch with Mr Hai at one of the seafood restaurants. The food was amazing and the surroundings were nice.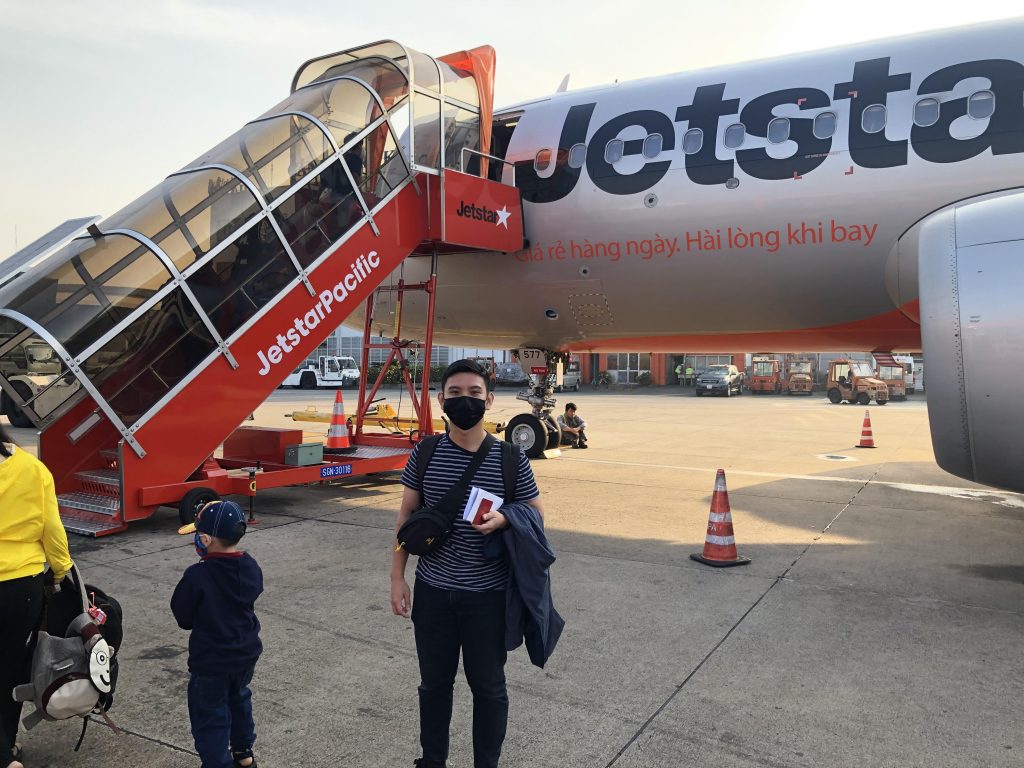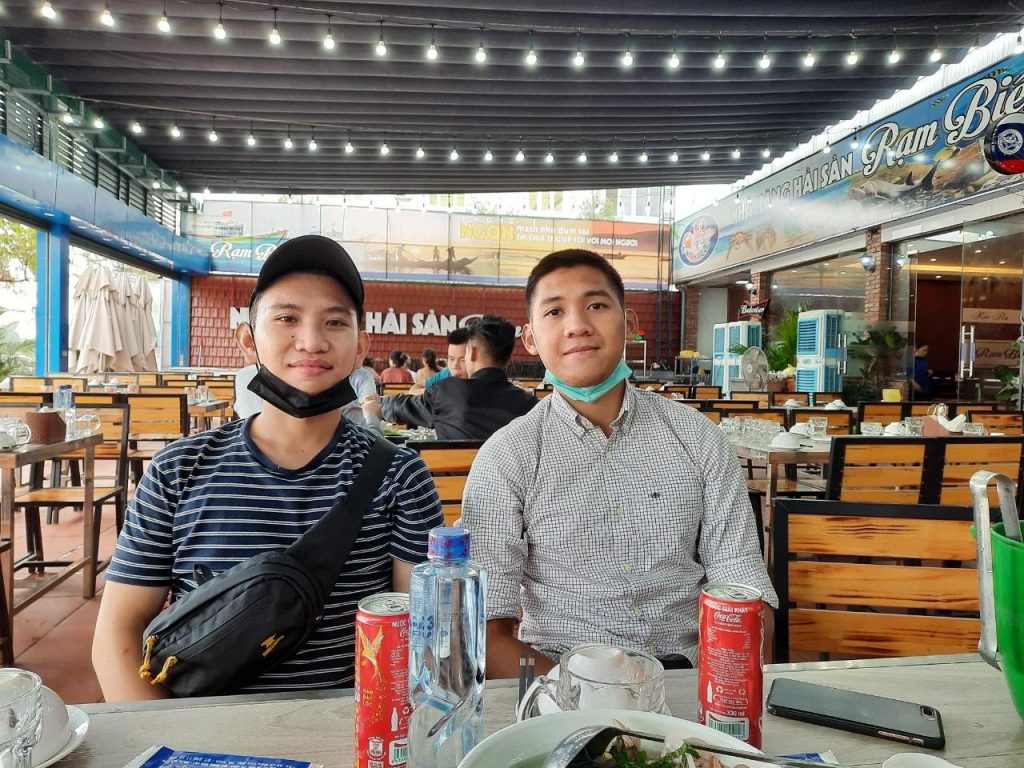 On the 4th February 2020, a meeting was conducted and led by the Vice Dean of Foreign Language Department, Dr Nguyen Quyet, focusing on the activities that we will be involved throughout our volunteer work at Vinh University. Basically, the main focus of our volunteer work is teaching English lessons in one of the suggested classes to the students in this university which is the General English Skills 2 for first-year students. Apart from that, we will also involve in English workshop, cultural exchange, Valentine's day as well as a talk for every two (2) weeks on Thursday evening and other activities.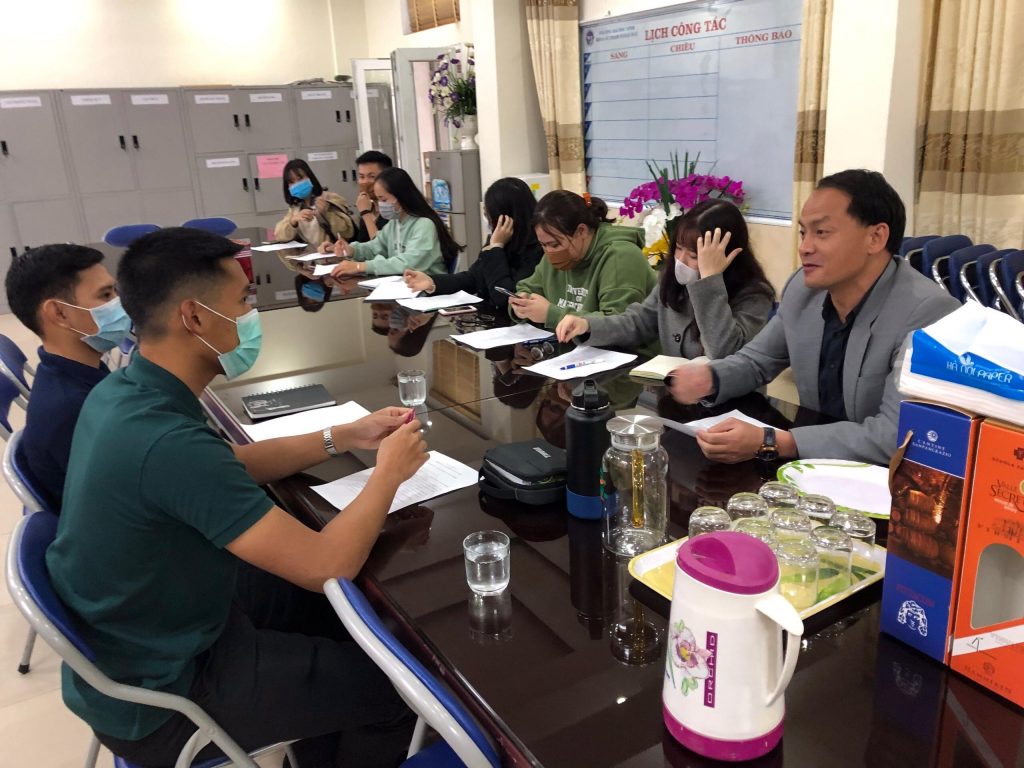 Right after the meeting, one of the students, David, brought us to see around the university as well as some of the places where we will be using during our volunteer work. We also met one of the teachers that we will assist during classes to discuss our schedule for the upcoming weeks. In addition, the environment here is very nice with the weather here is cold which is quite new to us as in our country it summer throughout the year. Our room here is also comfortable and quite spacious. It is very convenient as we were also provided us with an area for cooking and laundry.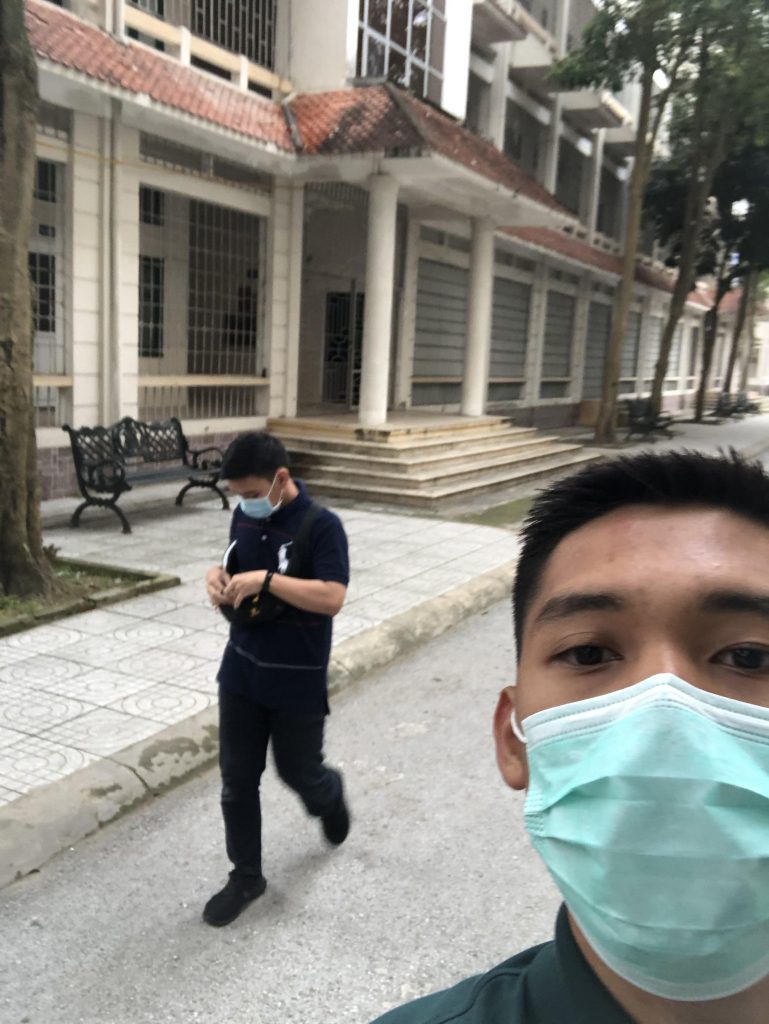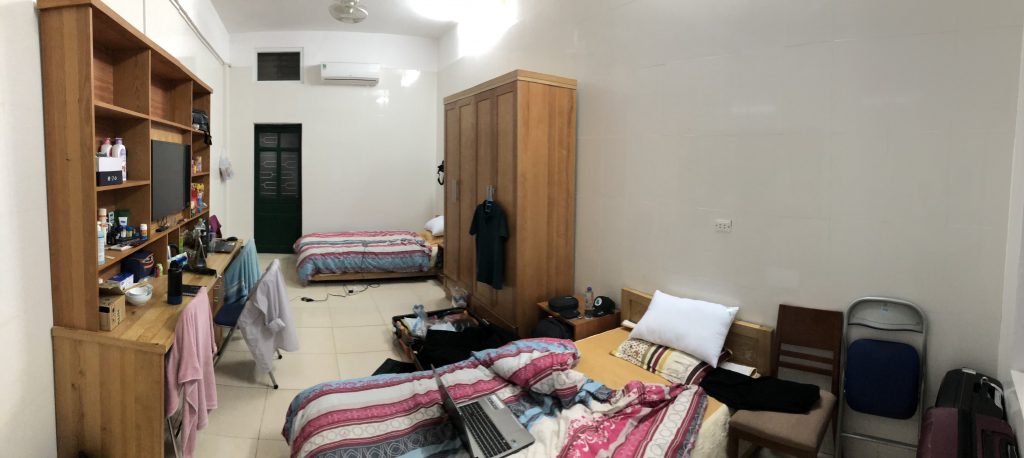 Thank you & Kind regards,
Mohamad Hazwan Syafiq bin Jamaluddin
Muhammad Abdul Syakir bin Haji Basri
(5th February 2020)
Updated by Linh – the LMTV project coordinator